HOTEL LIST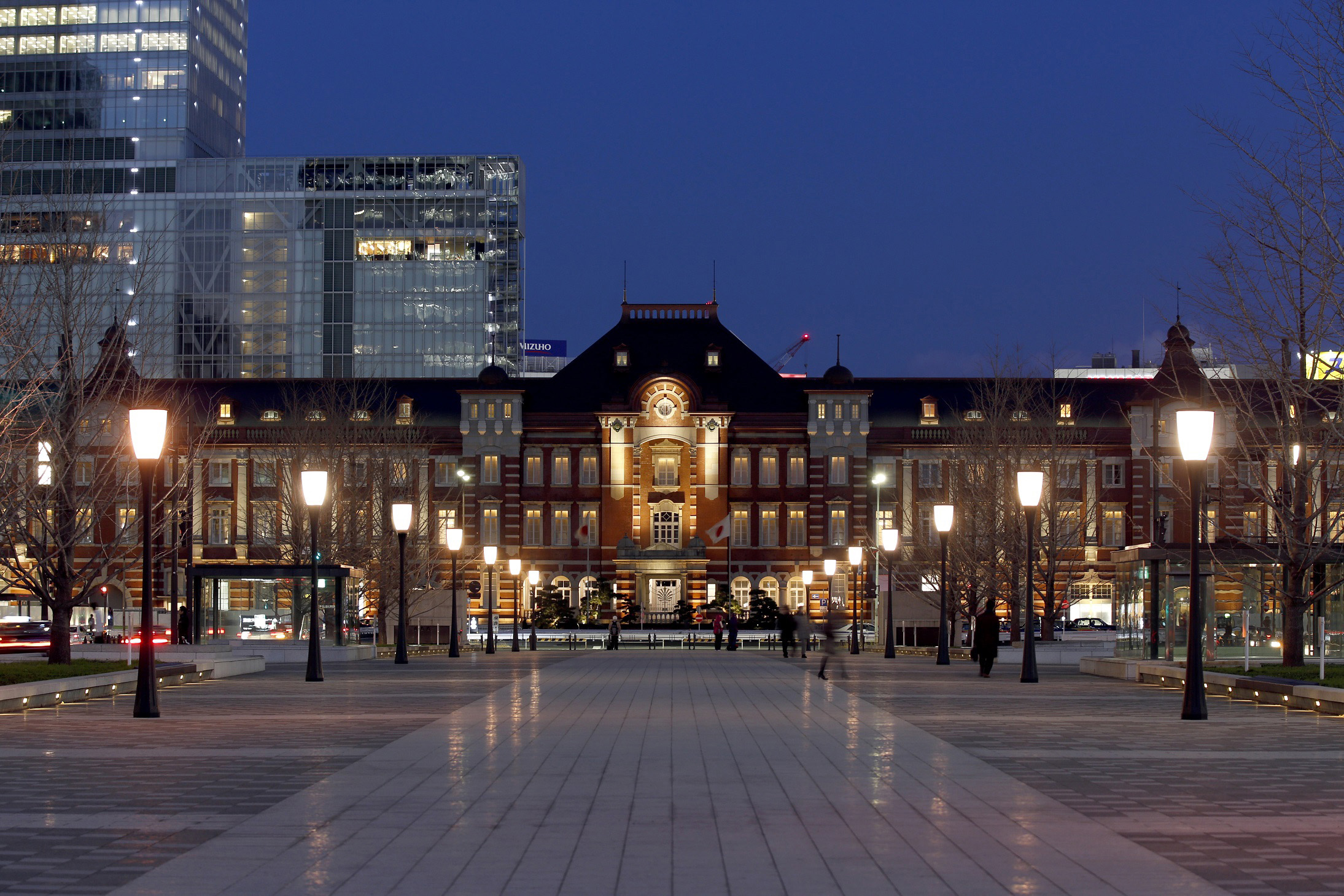 THE TOKYO STATION HOTELS
Classic Luxury
An experience of excellence that transcends time.

METROPOLITAN HOTELS
Metropolitan Hotel Locations Index
Enjoy a relaxing and comfortable stay, and breath deeply while immersed
in a space of tranquility and brilliance.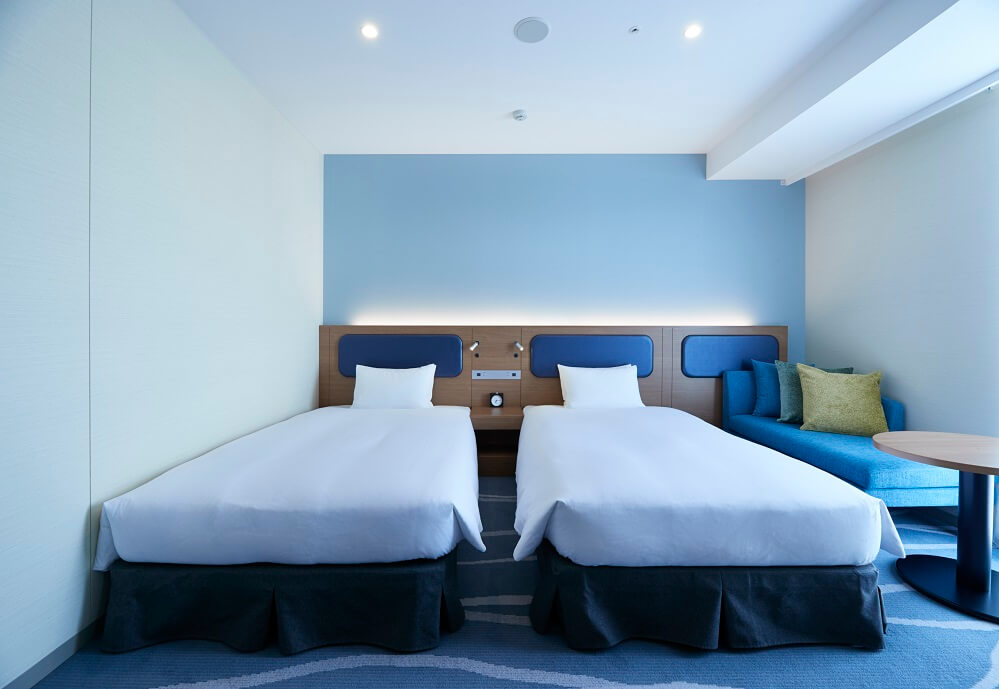 JR-EAST HOTEL METS
JR-EAST HOTEL METS boasts convenience and a theme of simplicity and high quality. Designed first and foremost with guests in mind, we hope you enjoy your stay.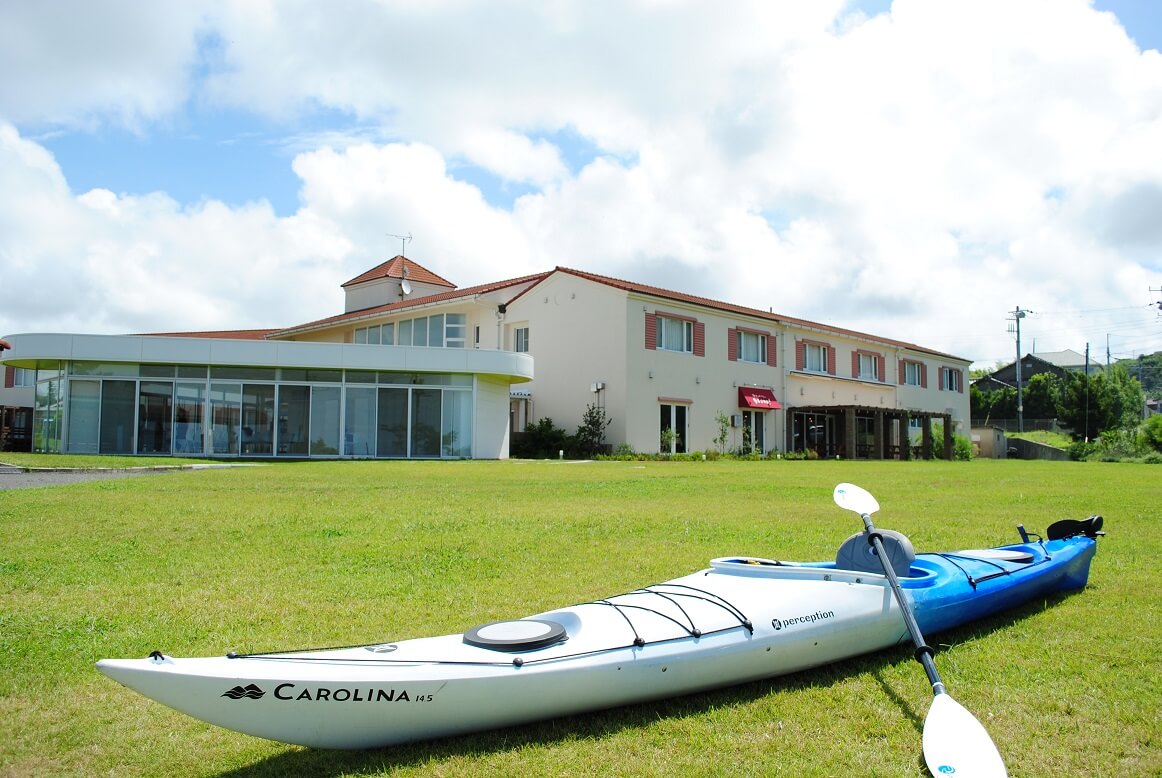 HOTEL FAMILIO & HOTEL FOLKLORO
Handicrafts, local food, and nature activities fill us with joy, even when they are ancient. Our "family folklore" is a new take on old roots. Look no further for local charm that you won't find in any guidebook. The hotel was designed as a gateway to these experiences and more.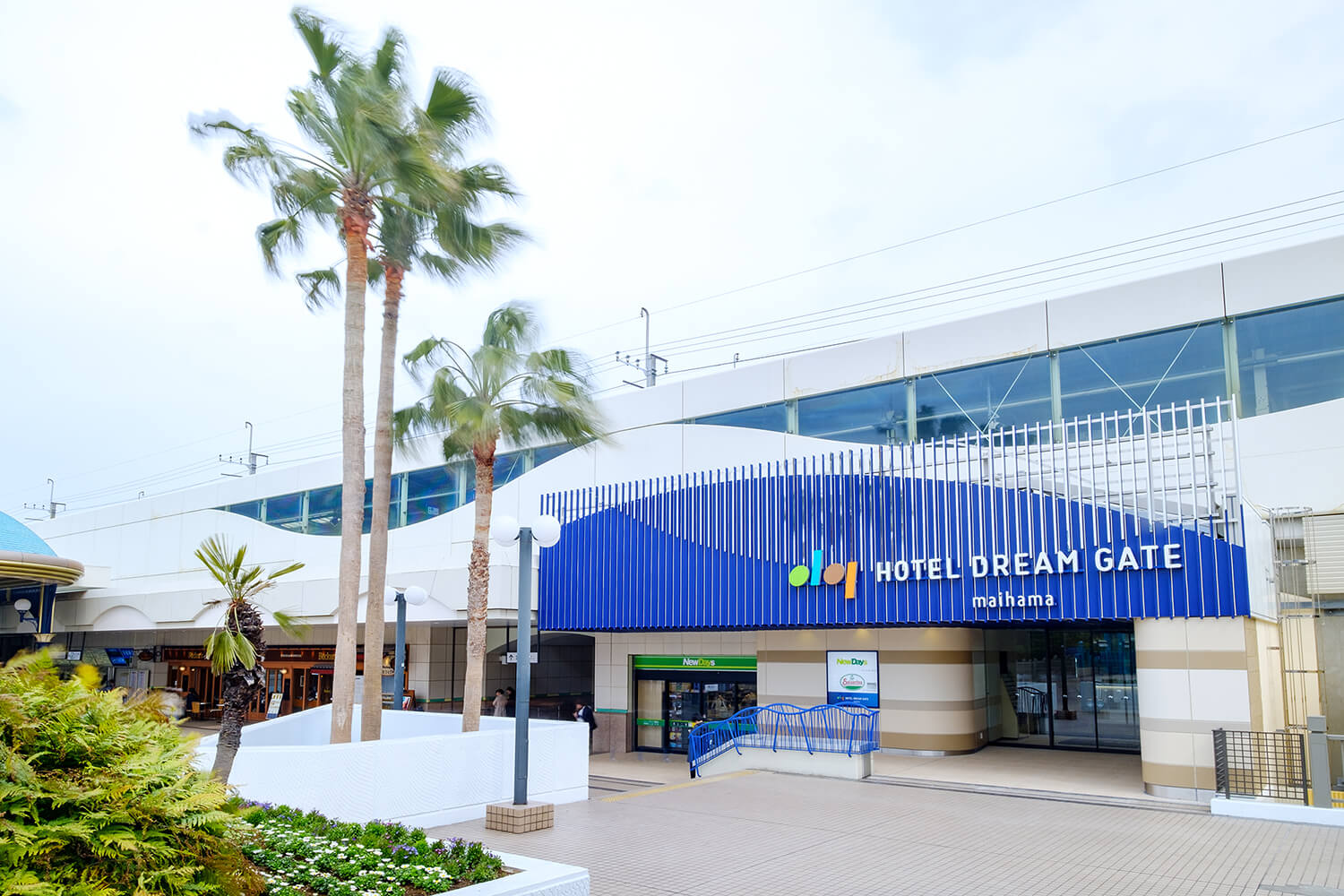 HOTEL DREAM GATE MAIHAMA
Our hotel will allow you to more comfortably make the most of your experience at Maihama resort.
Consider us the gateway to your dreams.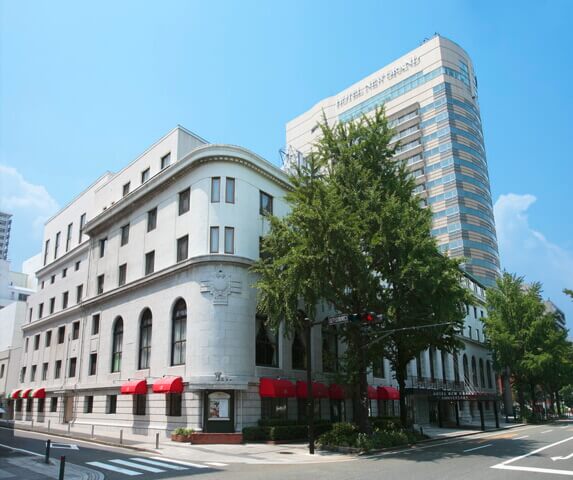 HOTEL NEWGRAND
First-rate Japanese hospitality in a hotel deserving of the title 'Classic.'